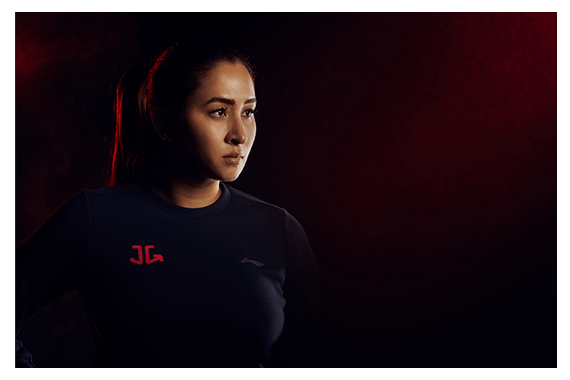 STEP UP & ASCEND
Jwala Gutta, a remarkable Indian sportswoman, is a name among one the most inspiring, ardent and gifted sportswomen across the globe. She has represented and made India celebrate with pride and joy at numerous occasions in varied International Badminton Championships. She was the first-ever to win both – the Gold and Silver Medal in Women's Doubles Category at the acclaimed Commonwealth Games. Her success and devotion towards the game was especially observed when she qualified for two events at the prestigious 2012 London Olympics, rendering her to be the first and only Indian EVER to do so!
FOUNDATION
The foundation aims to create a sports academy which gives equal opportunity and access to athletes by funding and facilitating programs in leagues and championships. We believe that Sports can become a gateway to evolution and success for athletes who may not have adequate resources to unleash their potential. The Foundation additionally will grant scholarships to the needy children and encourage them to move further with more vigour. Exclusive measures have also been deployed for the advancement of girl child.
PLAY
Come, play & be part of an academy that encourages you to be healthy and motivates you to harness the best of your energy. Hop in and experience the difference of best-in-class infrastructure while you indulge yourself amid a whole new world of sports & games.
 Badminton, Cricket, Gym, Swimming or Skating? What's your choice?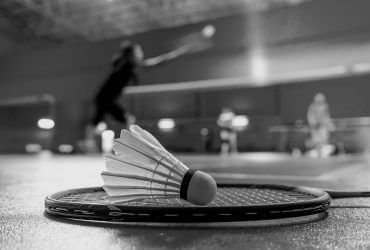 Badminton, like most sports, requires an athlete to develop traits of agility, resilience and technique. It serves not only as a game of fun but as an excellent choice of cardiovascular exercise. You can enhance your endurance and stamina..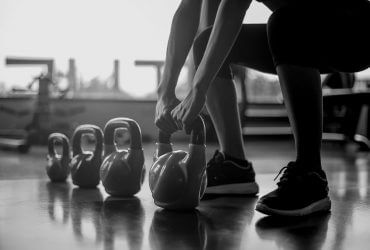 Whether your interests subsist in Strength Training or Cardio, the Academy fulfils the interests of all. We have installed high-end equipment at the gym to provide comprehensive training and ensure the safety of our members.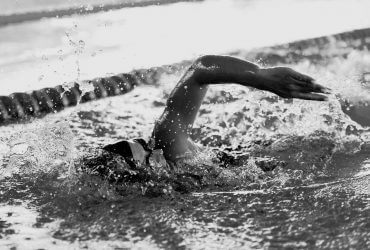 Swimming is regarded as an excellent cardiovascular exercise as it boosts metabolism, improves stamina, develops overall body strength by stimulating muscles. Apart from physical fitness, it is indeed the most important life skill.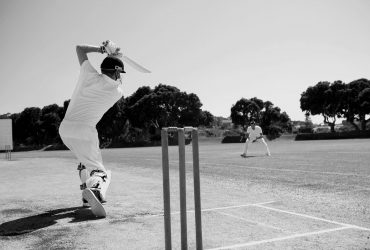 Cricket finds its place in the hearts of all. This game not only requires resilience and patience but also teamwork and coordination. By indulging in the game of Cricket, you can transform your body and your mind to a great extent.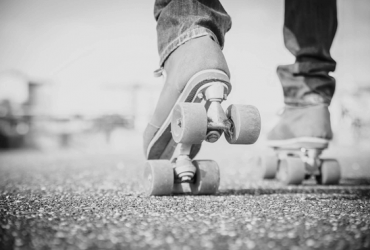 Skating is a brilliant sport for those looking to improve balance, swiftness and coordination. It is a fat-burning activity that results in toned arms, legs and an overall healthy body. Skating is recognized by numerous international

At Jwala Gutta Academy, full-fletched accommodation facility for 100 Children is available on a first-come, first-serve basis. Accommodation at the Academy provides round the clock safety to the students availing the service.
LEARN
Our well-designed curriculum directs every individual to grow into a disciplined sportsperson. The wide range of training programmes specifically designed to explore the joy of being fit and healthy are a treat to choose from. We organise fun camps too to help you make the best use of your time. The exciting tournaments here are to deliver for you opportunities to excel while keeping your fighting spirit alive.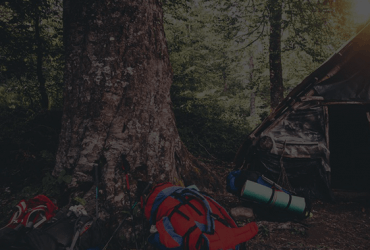 Summer Camps help children develop their personalities, boost self-confidence, improve interpersonal skills and learn new...